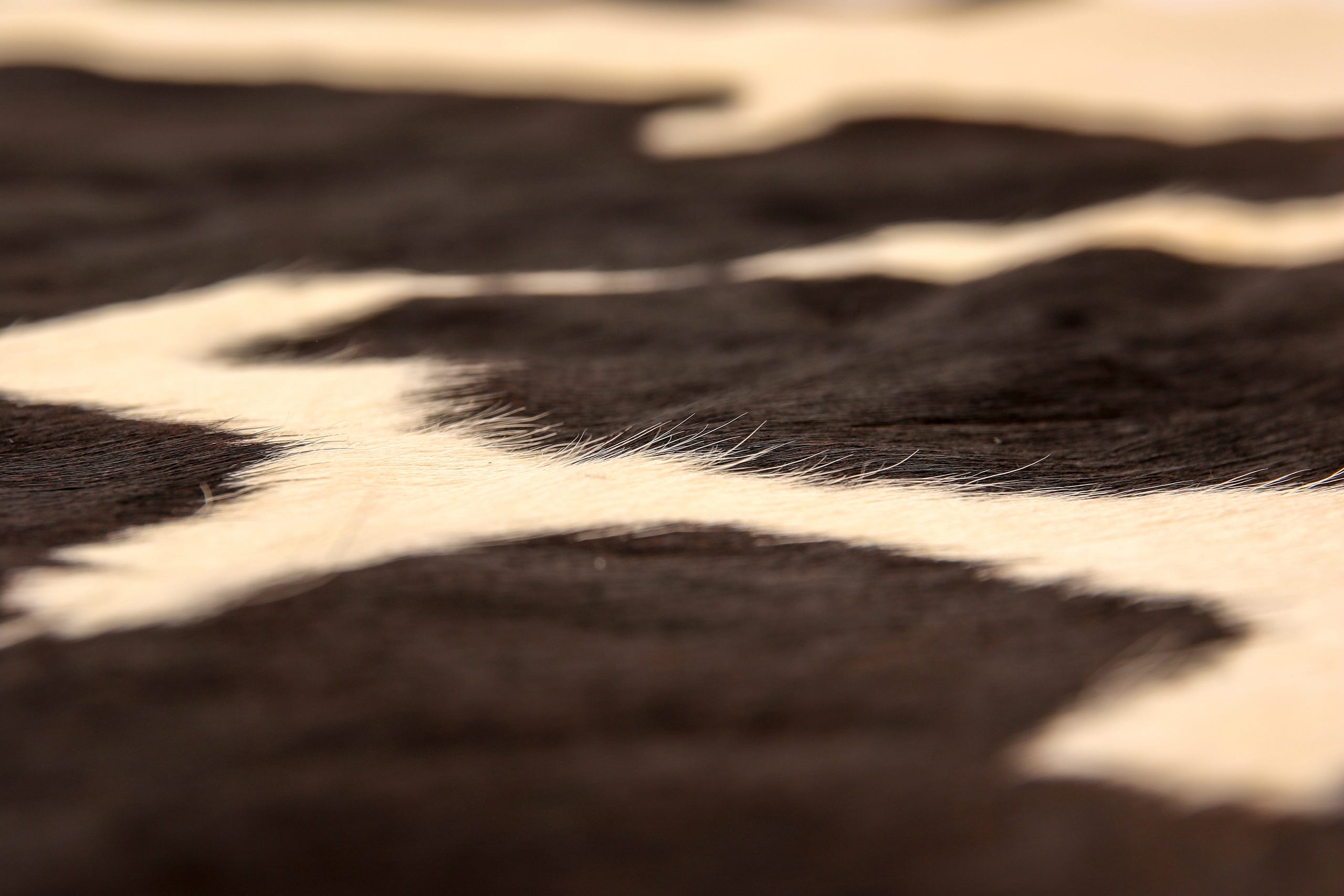 BK Leder
BK-Leder, a new raising company with direct conection to South America. If in the world of retail or wholesales, BK- Leder can help you with international expertise.
BK Leather pays close attention to the origin of the leather products and selects only high-quality tanneries for the offered products.
Premium quality leather, handmade, from Argentina.
BK Leder founded 2018 by 2 in international business experienced brothers is now raising to discover new markets for their products.